Aviation Week - Digital Thread in Aerospace
Our nation's aerospace and government customers are among the most sophisticated and capable visionaries in the world. They know that it's not enough just to adapt - they need to transform to accelerate growth and differentiate from the competition. Many are realizing that the technologies that historically helped them get to this point aren't the innovative platforms that will fuel future growth and operational excellence. This webinar will showcase solutions on how Digital Thread allows for data and processes to flow across the enterprise, free from functional silos, enabling an organization to make decisions quicker and move faster. 
In this webinar, you will:
Learn about the specific Digital Thread challenges in Aerospace and Defense
Hear Salesforce's POV and solutions that help address these challenges of disparate data and processes
Watch a demo of a Salesforce solution for a Digital Thread use case that addresses an Aircraft-on-Ground (AOG) situation
Visitor Notice: This page will be updated with additional sponsors who may receive visitor lead data up until the launch of the event.
Sponsored by: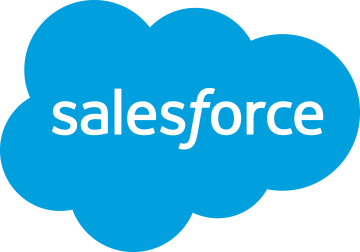 Speakers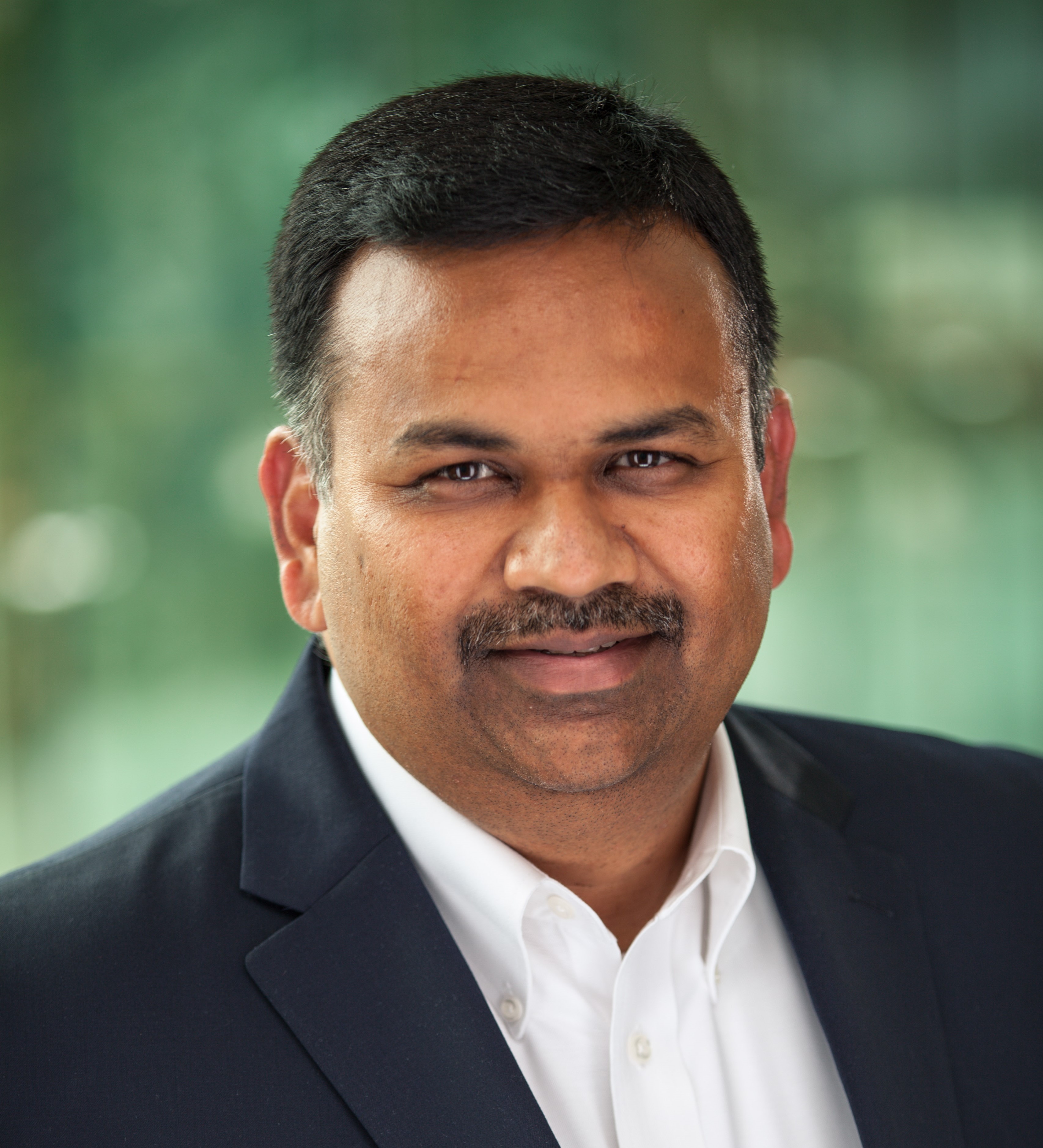 Raj Shankar
VP, Digital Transformation and GTM
Salesforce
Raj Shankar serves as the Vice President of Digital Transformation & GTM for the Aerospace and Government SI markets at Salesforce. In this role, he leads market strategy, partner engagement, industry thought leadership, and sector-specific digital solutions. He is member of key committees at SAE International and Aerospace Industries Association (AIA), advancing digital transformation and standards in AI & Supply Chain in the Aerospace and Defense industry. Raj is an author and speaker at industry forums on Digital Transformation, Connected Factory, MRO, Parts Provenance etc., and holds a Masters in Engineering from BITS, Pilani, India and a MBA from Babson College, Wellesley, MA.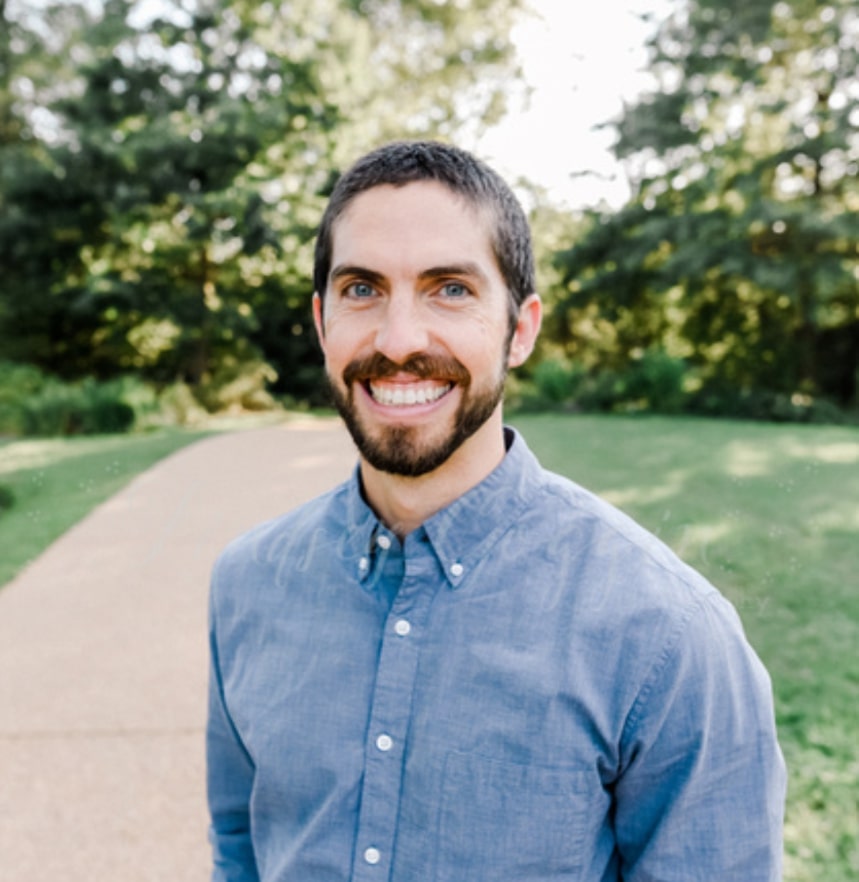 David Ramsey
Sr. Manager, Public Sector Solution Engineering
Salesforce
David Ramsey serves as the Director of Solution Engineering for Salesforce's Aerospace and Government SI markets. In this role, he works alongside customers to bring dynamic, compelling, and forward thinking solutions that will drive real business value. Prior to joining Salesforce, David worked as a consultant for Accenture, working on projects ranging from large SAP implementations to agile Salesforce engagements. With a applied science degree in Integrated Science & Technology from James Madison University, David enjoys using technology to create meaningful change.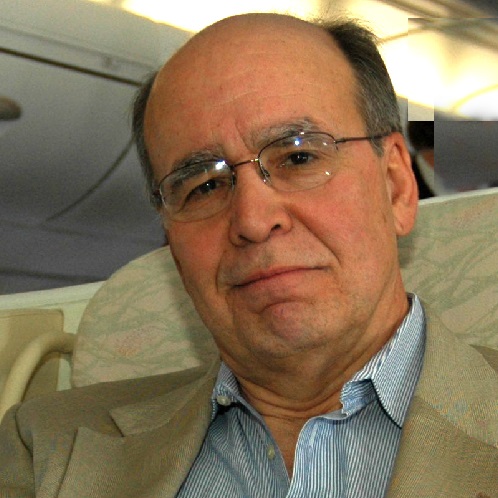 Ed Hazelwood
Moderator
Aviation Week Contributor
Event Information
| | |
| --- | --- |
| Event Date | Tuesday, January 25, 2022 11:00 am PT |
| Event End Date | Tuesday, January 25, 2022 11:30 am PT |
| Cost | See Website |
| Location | See website |